Ripples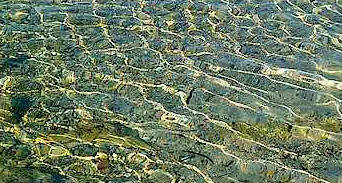 Rippling through my life,
These waves of wanting, waiting rife.
Take my prose, my verse,
It is my never-ending curse.
Ripping through my days,
Some sort of monumental haze.
Just some kind of need;
An ache to touch, a wish to bleed.
Ripening through the years,
Despite the jests; in spite of sneers;
All I really want:
Is glistening rhymes in graceful font.