See How The Flowers Cry, Angie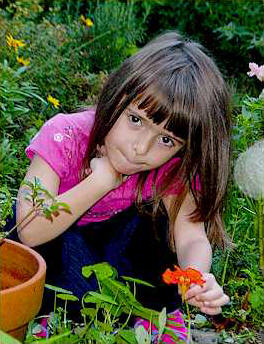 See how they slip so shy, Angie;
Tousled little sleepy heads,
Like chilly toes
From mossy beds,
A-sniffing at the sky, Ang.


See how they stretch so high, Angie;
Fingers dipped in honey dew,
Leave sticky trails
In tricky blue,


As leaves alight and freedom fails,
Slivers of life
Without a clue,
And still they wonder why, Ang.


See how the flowers cry, Angie;
Shedding eggy mustard tears,
Like froth from one of daddy's beers;
D'you see the petals lie, Ang?