Welcome to Sab Will's...

---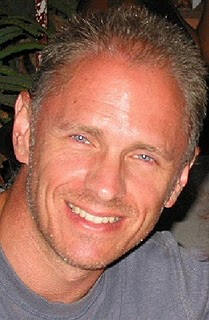 Thanks for stopping by! My name is Sab Will, and I'm a Paris street photographer, abstract artist, poet and Paris city chronicler.
I've been in Paris for nearly 20 years now, and this page is the gateway to my creative output in the form of the blogs where I post all of my latest work.
I would be delighted if you clicked some of the images below and had a look around. I hope to hear from you soon, or even see you in Paris sometime!
(This page is under construction the week of 26 September, 2011. It will be ready soon - thanks for your understanding! - Start visiting my blogs by clicking 'Blog' on the top right)


---
A Few Blasts...

...from the Past!

INTRO
---
Welcome to a Paris photography lover's corner of the web.
Here's today's Paris photo...
---

At Paris Set Me Free you can find many creative pictures of this weird & wonderful city. Check out my...
---
And if you want to see more of Sab Will's world, feel free to browse my...
---
Still not satisfied? This is all I've got left for you...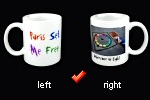 Latest Tours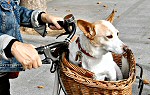 Latest Blog Posts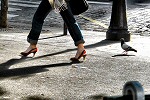 Latest Testimonials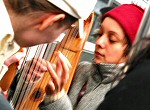 Latest Video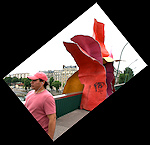 Latest Photo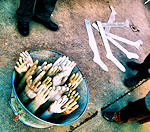 Latest Poem